Oh Lord Your Beautiful Songtext
Oh Lord your beautiful
Lord you're beautiful
Your face is all I see
And when your eyes are on this child
Your Grace abounds to me.
Lord please light the fire
That once burned bright and clear
Replace the lamp of my first love
That burns iwth holy fear.
Writer(s): Keith Gordon Green
Lyrics powered by www.musixmatch.com
News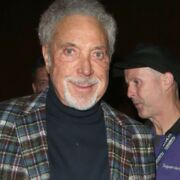 Vor 1 Tag
Tom Jones erhält Verbot für seinen Hit "Delilah"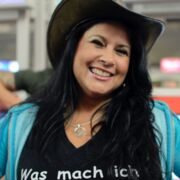 Vor 1 Tag
Djamila Rowe fordert Yvonne zu Erklärung aufgrund des Fremdgehskandals auf.
The Insyderz - Oh Lord Your Beautiful
Quelle: Youtube
0:00
0:00