Boredom stuck of yesterday's sorrow
Feeling the burn of tomorrow's sun
Death of the master has fallen on me
Question the outcome has yet to see
I cant take it
You can't shake it
I can't break it
And you won't make it
Taking out of the devil's hand
Characteristics of the blood red
Coming into his soul and bleeds
Making no hope to ever see
I cant take it
You can't shake it
I can't break it
And you won't make it
Come on son it's just begun
You are my slave grunt
A man without a clue
Doing what I tell you to
He said we're the ones to blame
The ones that carry the shame
Look into the lies he said
He's caught in a tangled web!
I can't take it
He can't shake it
I can't break it
And he can't make it!
Come on son it's just begun
You are my slave grunt
A man without a clue
Doing what I tell you to
Tangled Web... Tangled Web...
That's what you're in!!
News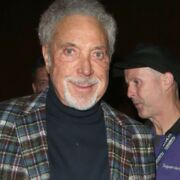 Vor 2 Tagen
Tom Jones erhält Verbot für seinen Hit "Delilah"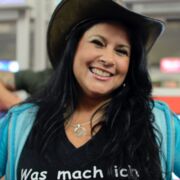 Vor 2 Tagen
Iris Klein wurde mit einem Hubschrauber ins Krankenhaus geflogen.
Thanatopsis - Tangled web
Quelle: Youtube
0:00
0:00