Top Sopor Aeternus & The Ensemble Of Shadows Lyrics
The Woman I am no mirror can see,
My breast are still small and my voice is so deep.
The Woman I am unable
(she cannot)
feel love,
I wish to cut my genitals and feed them to the dogs.
The woman I am prepared to receive the pain.
The needles shall burn only the ugly remains.
Suppression is impossible, I must live it out,
My true self is female how could I ever doubt...
Writer(s): Agostino Zuffi, Claudio Casadei, Gaetana Bellanca
Lyrics powered by www.musixmatch.com
News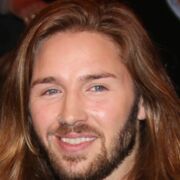 Vor 11 Stunden
Gil Ofarim: Hat der Richter ihn schon verurteilt?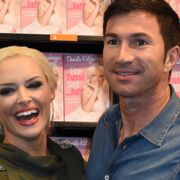 Vor 1 Tag
Lucas Cordalis: Deshalb wurde es nichts aus seiner Beziehung mit Blümchen
Sopor Aeternus & The Ensemble Of Shadows - Anima (I)
Quelle: Youtube
0:00
0:00