Where's your man
He's lost and gone again
What is your name?
Your name behind the shame
Where's the cup,
It was filled, now
Broken up
Where's your man
He's lost and gone again
As I get behind the wheel again
Pray to live a million years
You know I lied but
If it makes you glad
I'll tell you what you wanna hear
Writer(s): Scott Weiland
Lyrics powered by www.musixmatch.com
News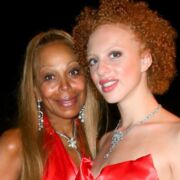 Vor 19 Stunden
Anna Ermakova erfüllt ihre Mutter mit Stolz.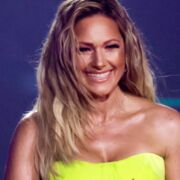 Vor 19 Stunden
"Helene Fischer erlitt eine Verletzung – Weitere Informationen verfügbar"
Scott Weiland - Where's the Man
Quelle: Youtube
0:00
0:00