Set this knob at eight as a reminder
Patience and confidence my friend
Courage and all of that
That rugged surface meets my cheek
Again
Behind these gates there's no one to tell
No one followed my breath
The cleansing sleep is yet to come
Their candid hearts lie still
Don't see an end to what will come
This rugged surface greets my cheek
Again
Am I one of the beloved
The wanted, the rejected
The cynics, the pure
Now who am I?
I recall that blessing scent
Lavender
Set the controls anew
As a reminder
Eat that pill as a reminder
Patience and confidence my friend
Courage and all of that
That rugged surface meets my cheek
Again
News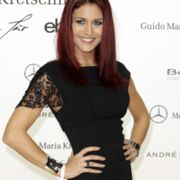 Vor 1 Stunde
Fiona Erdmann: Von Betrügern abgezockt!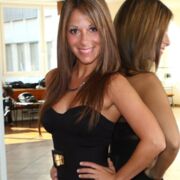 Vor 1 Stunde
Gülcan Kamps: Der Babyname ist gefunden!
Sanctifica - As A Reminder
Quelle: Youtube
0:00
0:00