A Heart Was Beating Songtext
I hear beats
I hear an ardent heart
Desired in dreams when touching your reflection
I sense your heat when in regret we part.
I heard beats but they leave e'en recollections.
I hear beats
The sounds of broken still
Anxiety's steps pursue my tired reason
They burn my soul and then embrace by chill
They tear my heart - to bits they smash my vision ...
Lyrics powered by www.musixmatch.com
News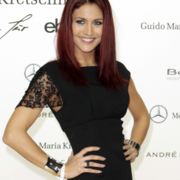 Vor 10 Stunden
Fiona Erdmann hat nach Fehlgeburt mit Körper zu kämpfen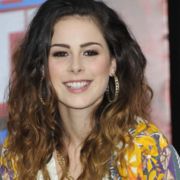 Vor 10 Stunden
Lena Meyer-Landrut: So wichtig sind Therapien
1.

Out of Madness

2.

A Heart Was Beating

3.

A Heart... (continue)

6.

Tears... (continue)

7.

Removal
S.C.A.L.P. - A Heart Was Beating
Quelle: Youtube
0:00
0:00