Top Richard Desjardins Lyrics
Première position Songtext
Les radios de la contrée
Du vaste ciel
Font tourner
La première position.
Le bonheur des filles
A le mouvement
De jupes au vent,
Les garçons boivent
Depuis la nuit des temps
Leur première bière
à la porte de l'hôtel.
Un homme paisible
Et sûr de son droit,
Citant la bible,
Impose sa loi.
Empty gunracks tonight
Is the nught of the kill.
Un vent âpre assèche son puits
Et fait désert
De son monde familier et fini.
Une colère lente roule sans bruit
Sur la Principale nord.
Le fusil brûle encore.
Personne
Ne sait ce qui arrive,
Si le sang rougit la terre
Ou s'il s'en va aux archives.
Les radios de la contrée
Du vaste ciel
Font tourner
La première position.
Writer(s): Richard Desjardins, Michel X Côté
Lyrics powered by www.musixmatch.com
News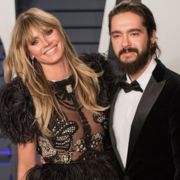 Vor 2 Tagen
Heidi Klum: Schlüpfrige Bett-Details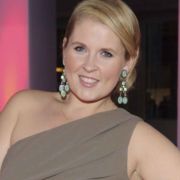 Vor 21 Stunden
Maite Kelly singt für ihre verstorbene Schwester
Richard Desjardins - Première position
Quelle: Youtube
0:00
0:00