Coughing up and spitting it all out.
Sit next to us.
Piling up plates of filth, I'll take a taste
Yeah, we see how pretty you are with all your feathers and tar.
So shiny, I close my eyes. Who wouldn't want to win this prize?
But you lie. This sickness.
It's raining. Tie her hands to the stake.
It's burning. Warm your hands and wait.
Writer(s): Dave Verellen, Jodie Cox, Rob Moran, Ryan Frederiksen, Sam Stothers
Lyrics powered by www.musixmatch.com
News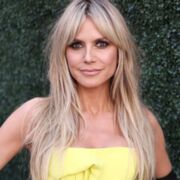 Vor 1 Tag
Heidi Klum: So steht Leni zu ihren knappen Outfits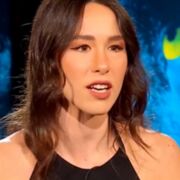 Vor 1 Tag
Aurora Ramazzotti: Sie ist schwanger!
2.

TB Positive

8.

SST

9.

Recurring

10.

Feel the Sun

11.

The Mayor of Brooklyn
Narrows - TB Positive
Quelle: Youtube
0:00
0:00