Put on the magic glasses
Look into his face
See the scum of the earth
Rotten darkness in his face
Tears in your heart
There's no way out of here
Your blood is full of hate
Fight against them - show no fear !
They live, they exist
And you know that
They live, they destroy
Don't be a part of that
No one hears your prayers
No one hears your cry
Like a victorious silhouette
Be proud to die
Break through the barrier of reason
On your lonely way
The blindman is a friend
Suffering this silent day
Alien race - why do you invade our world?
Alien waste - when will ya stop to hurt?
Alien scum - why don't ya leave me be?
Alien dirt - why did you start this agony?
News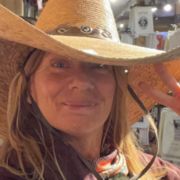 Vor 14 Stunden
Manuela Reimann spricht Klartext: Steht eine Rückkehr nach Deutschland an?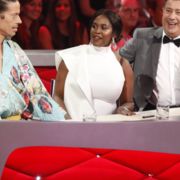 Vor 2 Tagen
'Let's Dance': Das sagt Nicholas zu seiner Rückkehr
Morbid Mind - They Live
Quelle: Youtube
0:00
0:00