Come with me to Pasadena
Today at ten we will arrive
I have been in Pasadena
For a great deal of my life
Come with me to Pasadena
If you want to have some fun
Watch the dancing senioritas
In the heat of the sun
When I woke up today
I heard someone say
"Girl, it's raining and
They're expecting snow".
And this morning I knew
What I had to do
Take the next plane
And finally go
Refrain.
We are going to Greece
Take a trip to Paris
To escape from the
Stress and the strain
Saving money each day
There must be a way
To get out
In get out
In this gather again
Refrain.
Come with me to Pasadena...
Writer(s): Alice May
Lyrics powered by www.musixmatch.com
News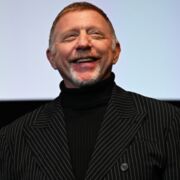 Vor 1 Tag
Boris Becker äußert sich zu seiner aktuellen Ehe mit Lilly Becker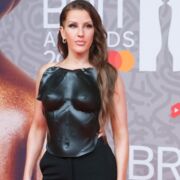 Vor 41 Minuten
Ellie Goulding: Calvin Harris lobte ihren früheren Gesang
Maywood - Pasadena
Quelle: Youtube
0:00
0:00