Top Locust Lyrics
4.

Folie

5.

Summer Rain Text
Where are the flowers?
Where are the bees?
Where is the blossom that grows on the trees?
Fruits of the summer ain't as ripe as they ought to be
The grass in the park just ain't as green
Where are the people in sandals and shorts
Eating al fresco at Sanchez D?Amour?
Look at the clouds: they are black as the night
Sack the weatherman, ?cause he didn't get it right
In summer it's raining
Writer(s): Jr., Dwight Myers, Stevie Wonder, D.j. Rogers
Lyrics powered by www.musixmatch.com
News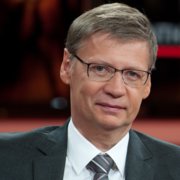 Vor 1 Tag
Günther Jauch: Es geht ihm gut!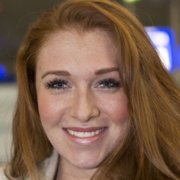 Vor 11 Stunden
Georgina Fleur: Extrapfunde dank Dubai
Locust - Summer Rain
Quelle: Youtube
0:00
0:00