I named my pager
Isn't that cute?
You should too!
So what's your pagers name?
I'm waiting!
People give me a hard time 'cos I have a wooden arse
That's why there's only sandpaper in the bathroom
So just get over it ok!
I've got free vacation
And cable TV
I'm not a star baby
I'm a trip
Can you dig me?
I like coffee
I feel tired
I got a dukes of hazard tattoo
And it's not even on the frickin' tv anymore
My friend doris says I should go to church more
So i told her go to hell... ok
Just go to hell
I'm simple but im complicated
It was daddy's idea to show morse code on walkie talkies
We're rich now
Writer(s): Liam Lynch
Lyrics powered by www.musixmatch.com
News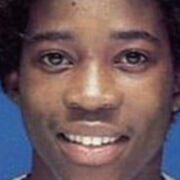 Vor 14 Stunden
Frederick Waite Jr. verstorben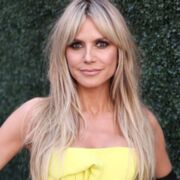 Vor 2 Tagen
GNTM: Lieselotte bekommt Dating-Show
1.

SOS

3.

Fake Bjork Song

8.

Rapbot

9.

Fake David Bowie Song

12.

Fake Pixies Song

13.

Happy

14.

Well Hung

15.

Fake Depeche Mode Song

16.

Try Me

17.

Vulture's Son

19.

Fake Talking Heads Song

20.

Sir Track
Liam Lynch - Sir Track
Quelle: Youtube
0:00
0:00