Top Lars Frederiksen And The Bastards Lyrics
Listen up!
This is the unknown bastard here,
And all you mothers fuckers get ready,
For the heavy sounds of Campbell California
This is LARS FREDERIKSEN & THE BASTARDS!
Writer(s): Timothy Armstrong, Lars Frederiksen
Lyrics powered by www.musixmatch.com
News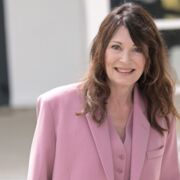 Vor 4 Stunden
Iris Berben äußert sich über Erlebnisse in ihrer Jugend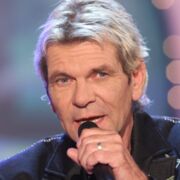 Vor 4 Stunden
"Matthias Reim: Ein Blick hinter die Kulissen seines Familienlebens"
Lars Frederiksen And The Bastards - Intro
Quelle: Youtube
0:00
0:00