(intro)
Everbody, everbody, everbody.
Yeah
You got it late
It seems to be great,
And iam the number one
I hope every got
All rappers gonna rentners and I come from dowtown
To say
Chorus:
No rapes, no takes, no fakes, noone makes no rap
No rap no rap no rap no rap no rap no rap.
To shake to break to make that no rap exsitence
Iam new style and without crimes in my head in my head
Everyone loose if he gone with rap
And I say
Chorus*2
News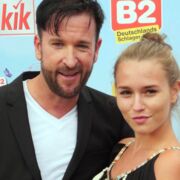 Vor 1 Tag
Adeline Wendler äußert sich zur Schwangerschaft ihres Vaters Michael Wendler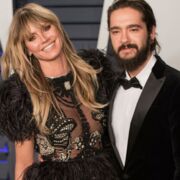 Vor 12 Minuten
Heidi und Tom trauern um Verlust.
King - No rap
Quelle: Youtube
0:00
0:00