Pretty Little Shy One Songtext
Open up your heart, my pretty little shy one
Taste the tender sweetness that a loving kiss can bring to you
Open up your heart my pretty little shy one
Let me show you all the livin' you been missin'
All there is to do.
I know that you are afraid of the world
Afraid of the things you see
In my arms your gonna be strong
As strong as love can make you be, so
Open up your heart my pretty little shy one
Just do like I say and let me love you all the way
And we'll make out O.K.
Writer(s): MARK BARKAN, JERRY J. ROSS
Lyrics powered by www.musixmatch.com
News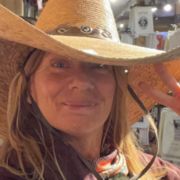 Vor 21 Stunden
Manuela Reimann spricht Klartext: Steht eine Rückkehr nach Deutschland an?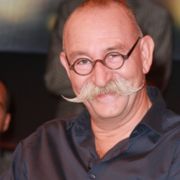 Vor 3 Stunden
Horst Lichter besitzt 100.000 Bücher
Keith - Pretty Little Shy One
Quelle: Youtube
0:00
0:00