Top Jerry Goldsmith Lyrics
Promise i love you so much...
Promise promise promise.
I wanna tell the world that you're mine, girl.
My dear, today I felt the great need of telling you more and more and more that I love you, I'll always be with you and you can count on me for anything.
I simply love you.
Meeting you brought light to my life and I will never change you for anything, you are and will always be the only special person to me, and I will give you all the happiness you deserve.
Gud morning to d prettiest girl I've ever known.
Love U infinity times infinity dearest...
Writer(s): Jerry Goldsmith
Lyrics powered by www.musixmatch.com
News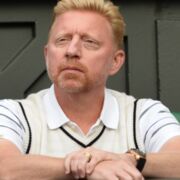 Vor 2 Tagen
Boris Becker: Neue Zelle, neues Glück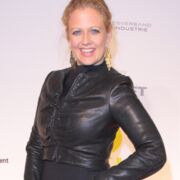 Vor 12 Stunden
Barbara Schöneberger: Kein Luxus für die Kids
Jerry Goldsmith - Promise Me
Quelle: Youtube
0:00
0:00