Isaac Hayes - Theme from Shaft Songtext
Shaft
Who's the black private dick
That's a sex machine to all the chicks?
(Shaft!)
You're damn right
Who is the man
That would risk his neck for his brother man?
(Shaft!)
Can ya dig it?
Who's the cat that won't cop out
When there's danger all about
(Shaft!)
Writer(s): Hayes Isaac
Lyrics powered by www.musixmatch.com
Im Trend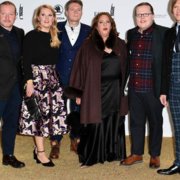 Vor 2 Tagen
Kathy Kelly: Keiner wusste Bescheid!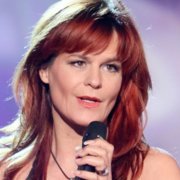 Vor 2 Tagen
Andrea Berg: Alpaka-Nachwuchs