Where's the love we had?
When did it go bad?
Or am I just insecure?
I give all I can
See I am your man
Tell me what you're in this for
Remind me
Refrain:
I can't go on
I know not what to do
My heart is worn
I feel as if I'm through
Please believe in me
'Cause what I need is for you
To believe in me
Countless sleepless nights
Never ending fights
Trying to make your dreams come true
I will sacrifice to find paradise
But I need to know that you're behind me
Refrain
(3x)
Writer(s): Brian Thomas Higgins, Paul Michael Barry, Steve Torch
Lyrics powered by www.musixmatch.com
Werde Teil des MusikGuru-Teams!
Du kannst Songtexte übersetzen?
Hilf mit - bei einem der größten Musik-Portale Deutschlands.
Im Trend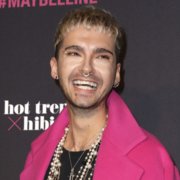 Vor 8 Stunden
Bill Kaulitz: Er spricht vom größten Herzschmerz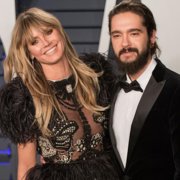 Vor 8 Stunden
Heidi Klum: Sie sorgt für Ruhe