On my knees, facing down. Feeling helpless, I'm afraid
What have I done to you. Why do you beat me now?
Violence - Meaningless
Violence - I don't want it
Gang wars, biker wars. What has happened to this world?
Stupid wars, stupid people. How did it come to this?
News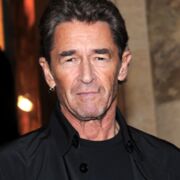 Vor 16 Stunden
Peter Maffay versteht die Politik nicht mehr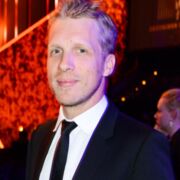 Vor 16 Stunden
Schock für Amira und Oliver Pocher!
Greed - Violence
Quelle: Youtube
0:00
0:00