Top Frankenstein Drag Queens From Planet 13 Lyrics
Welcome to the Strange Lyrics
Frankenstein Drag Queens From Planet 13 - Welcome to the Strange Songtext
The sky is pouring rain
This trip is getting strange
The sign up ahead, says welcome to the strange
My mind it starts to speak
But it won't speak to me
How can you explain
Something so fucking strange
Welcome to the strange
Welcome to the strange
Welcome to the strange
Riders on the storm
Riders on the storm
Into the house we're born
Into this world withdrawn
Like a dog without a bone
An actor all alone
Riders on the storm
I'm a killer on the road
My brain is squirming like a toad
Take a long holiday
Let your children play
If you wanna take a ride
Then won't you step inside
Welcome to the strange
Welcome to the strange
Welcome to the strange
Welcome to the strange
Welcome to the strange
Strange, strange?
Writer(s): Joseph Poole, Nathan Jordison
Lyrics powered by www.musixmatch.com
Im Trend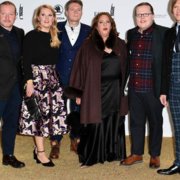 Vor 2 Tagen
Kathy Kelly: Keiner wusste Bescheid!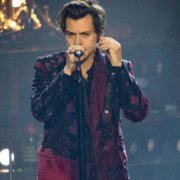 Vor 2 Tagen
Harry Styles: 55 Millionen!
10.

The Last Halloween / the Story of Trick or Treat Pete

12.

Welcome to the Strange

Übersetzung

16.

La la for Lon Chaney Jr.