When I Could See Songtext
When I could see, I just had to see to believe
Knew for sure, but didn't know
Mistakes were born of need
Waited up for love like parents for troublesome teens
We fed each other, binged and purged and yearned for sleep
Crowded and lonely
Shoulder to shoulder
Pushing forward
Sinking lower
Now that I'm blind, I'll have an easier time
Look around, look again in other ways
We could laugh and talk about all the things we've seen
My love, will you go blind with me?
Touch me to find me
We can go climbing
To the top of the world
Ever higher...
Writer(s): Johan Sonz Matranga, Shaun Michael Lopez, Chris Robyn, John Gutenberger
Lyrics powered by www.musixmatch.com
News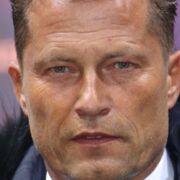 Vor 2 Stunden
Til Schweiger: War es doch ein Verbrechen?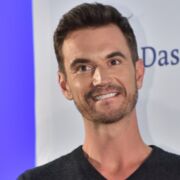 Vor 1 Stunde
Florian Silbereisen: Er behielt das Geheimnis für sich
Album At Night We Live (2010)
Far
3.

When I Could See

8.

Burns

12.

Pony
Far - When I Could See
Quelle: Youtube
0:00
0:00