I thought I'd found the scene
Straight edge, you know what I mean?
But to you it's just a game
Your call me friend
But you don't know myÿ name
Get out of my life.
How can you agree with me?
Did you think i didn't see?
You drink, you fuck behind my back
You're not my friend,
I don't need your crap.
If you defend them
You're no better.
Writer(s): Faith
Lyrics powered by www.musixmatch.com
News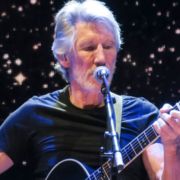 Vor 2 Tagen
Roger Waters zeigt Mark Zuckerberg die kalte Schulter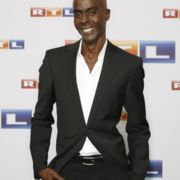 Vor 17 Stunden
Bruce Darnell: Neue eigene Show!
Faith - You're X'd
Quelle: Youtube
0:00
0:00