For many years my mind has been torturing me.
Filling my life with saddness and many fears.
But that was a long time ago. Since then I have seen that there is not end to the darkness I might as well go.
For now there is something that I know.
No longer do I have any fears.
For I now that the end will soon be here.
But when I'm gone I wan no tears.
Beacause life is better ended than carrying on with the tears.
What is the point of life if life is your
(my)
greatest fear!
News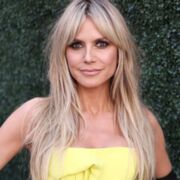 Vor 2 Tagen
Heidi Klum: So steht Leni zu ihren knappen Outfits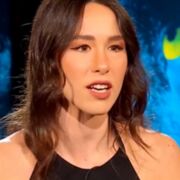 Vor 2 Tagen
Aurora Ramazzotti: Sie ist schwanger!
Evergreen - Fear
Quelle: Youtube
0:00
0:00