Eloy - Between the Times Songtext
I'm rolling like a steamer on far away ocean
I fear the times
And fear the deadly wave of memory-explosion
Fighting against pictures of emotion
I'll try to embrace the sun
See sunbeam - hair see Jeanne
Your lightly body twinkles in fun
What do you know? - my sun!?
Between the times
The tempting bells were carried by eight purple horses
I fear the times
Surviving rules were set by really unknown forces
I'm blinded by my pain
See sunbeam - hair again
Your eyes, cold drops of rain
What do you know? - my pain!?
Writer(s): KLAUS-PETER MATZIOL, JUERGEN ROSENTHAL, DETLEV SCHMIDTCHEN, FRANK BORNEMANN
Lyrics powered by www.musixmatch.com
Im Trend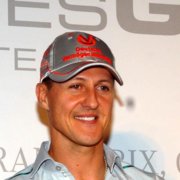 Vor 13 Stunden
Cora Schumacher: Liebes-Suche im TV!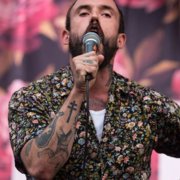 Vor 2 Stunden
Joe Talbot: Auf keinen Fall Punk
2.

Between the Times

3.

Between the Times: Memory - Flash

5.

Between the Times: Return of the Voice