Eloy - Awakening Songtext
Empty hall imminent bounding
Cold black stones strangely surrounding
The first touch of mornin' light
I feel a strange vibration any
Sign of reincarnation?
Did I loose my past beyond the night?
Sunbeams reflect in my mind's eye
Jeanne was the sun that passed on by
Vibrations hate and die above
Nothing could touch me - Jeanne was
LOVE
Writer(s): KLAUS-PETER MATZIOL, JUERGEN ROSENTHAL, DETLEV SCHMIDTCHEN, FRANK BORNEMANN
Lyrics powered by www.musixmatch.com
Im Trend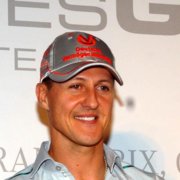 Vor 18 Stunden
Cora Schumacher: Liebes-Suche im TV!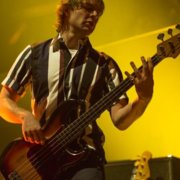 Vor 10 Stunden
Maroon 5: Bassist nimmt Auszeit nach Verhaftung
1.

Awakening

3.

Between the Times: Memory - Flash

5.

Between the Times: Return of the Voice