Top Dora the Explorer Lyrics
Busca Los Cascarones Songtext
Hey yall how yall doing.
I am so bored,
How many love dora,
Well i don't she is a mexicanthat sings alot,
But i have no problems with mexicans.
But here and Boots get on my last nerve.
And that backpack and the map.
Also benny he looks weird and talks funny.
Horray
Horray
Hunt hunt the eggs.
Bominous
Love you lots
Basket of eggs,.
Hiphop Bunny!!!
Writer(s): Andrew George Gabriel
Lyrics powered by www.musixmatch.com
News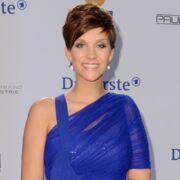 Vor 16 Stunden
Anna-Maria Zimmermann befindet sich derzeit im Krankenhaus.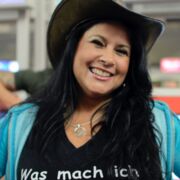 Vor 16 Stunden
Iris Klein äußert sich zu möglichem Fremdgehen
Dora the Explorer - Busca Los Cascarones
Quelle: Youtube
0:00
0:00