Top Distorted Reality Lyrics
1.

In My Dream Text

2.

Fever
Nothing I've gained, but this harsh pain.
Destroyed, but still I'm wanting.
You have answered with your silence.
Where is that faithful longing?
Chorus
It's only in my dream, it's only in my dream.
Your only truth is what's left of me.
Freedom from who you are.
You play with me, but fool you can't see.
Echoes of you are blinding.
Writer(s): Tony Martin, Casey Beathard
Lyrics powered by www.musixmatch.com
News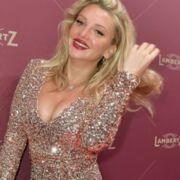 Vor 2 Stunden
Evelyn Burdecki kehrt zu ihrer Mutter zurück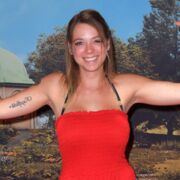 Vor 2 Stunden
Anne Wünsche zeigt, wie man mit Kritikern umgeht
Distorted Reality - In My Dream
Quelle: Youtube
0:00
0:00