Release me
I am hungry but I refuse to eat
Altough I need you I keep myself out of reach
I don't want to hurt and I do my very best
To fulfill your expectations to lead a happy life.
I wish to talk but I feel the distance deep in me
Altough I trust you I don't dare to tell you something's wrong
Never doubt my situation it has to be like this
That's what I want, but I don't feel free.
Borders that I haven't set, deep in my head
They suck me in, take away what I am
I don't see why - release me.
Lyrics powered by www.musiXmatch.com
News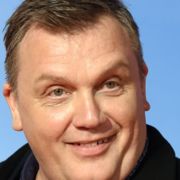 Vor 1 Tag
Hape Kerkeling: Es geht ihm gut!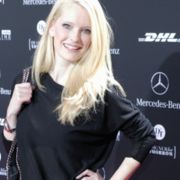 Vor 2 Stunden
Mirja du Mont: Deshalb zog sie auf 'Die Alm'
D-Sailors - Release Me
Quelle: Youtube
0:00
0:00