Have I ever tried to see
Parts of you that aren't a part of me
Did I ever really want to know
Or am I just drifting with the flow
()
Lead me to the angle of your life
Let me see from there
Lead me to the angle and I'll try
To see the world from there
Why is it that I'm so full of hate
Why am I so dumb but so afraid
Have I ever tried to understand
Did I listen to the other hand
Why am I so dumb?
Why am I so blind sooo
Narrow Minded
Why am I so dumb?
(repeat the )
(Solo)
(Repeat twice)
Lead Me to the Angle
Lead me to the Angle
(Repeat one more time)
Writer(s): Sascha Bem, Christopher Harras, Harald Jilg
Lyrics powered by www.musixmatch.com
News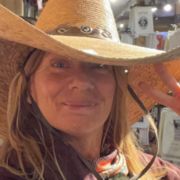 Vor 21 Stunden
Manuela Reimann spricht Klartext: Steht eine Rückkehr nach Deutschland an?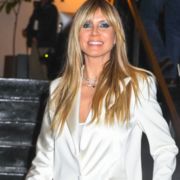 Vor 5 Stunden
GNTM: Ex-Kandidatin verklagt Hater
Core - The Angle
Quelle: Youtube
0:00
0:00