Top Comes With The Fall Lyrics
Think about what you need
And how you've been denied
Think about what you are
Are you satisfied?
Well I'm untouchable
Because you love the devil in me
And you're so fuckable
But I know I'll never get it for free
Let the power fall
'Cause they can't kill us all
We love to see them crawl
(the day is coming)
Hey, look me in the eye
Can't you see that I'm unbreakable?
Think about the wasted tears
That you made me cry
Think about the wasted years
I was forced to try
Well I'm insatiable
But I can't swallow what you're feeding
Not invisible
But you only love me when I'm bleeding
Writer(s): William Duvall
Lyrics powered by www.musixmatch.com
News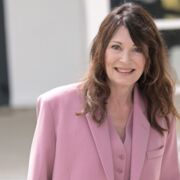 Vor 5 Stunden
Iris Berben äußert sich über Erlebnisse in ihrer Jugend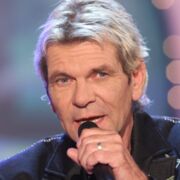 Vor 5 Stunden
"Matthias Reim: Ein Blick hinter die Kulissen seines Familienlebens"
1.

Before the Fall

2.

Smashdown

4.

Unhinged

5.

The 3 Wishes

6.

Unbreakable

8.

So Divine

9.

Symptom of the Universe
Comes With The Fall - Unbreakable
Quelle: Youtube
0:00
0:00