Top Climax blues band Lyrics
I have been so sad and lonely, but I remember you, you, you.
I know exactly how you feel.
Dreams, don't even talk about them.
They won't leave me.
I wake in total disbelief and denial.
That is true, you are the one to blame.
I have always just wanted to have you come and take me away.
Than after I did as I thought you wanted, you married someone else.
It was game over after that.
Now, it's time for me to deal with my own reality.
Writer(s): Climax Chicago Blues Band
Lyrics powered by www.musixmatch.com
News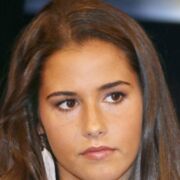 Vor 21 Stunden
Sarah Engels: Unfall im Spa!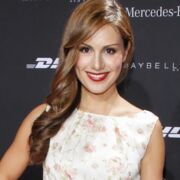 Vor 2 Tagen
Nazan Eckes: "Ich fühle mich da auch mit gekränkt"
1.

Mean Old World

2.

Insurance

3.

Going Down This Road

4.

You've Been Drinking

6.

Wee Baby Blues

7.

Twenty Past One

8.

A Stranger in Your Town

9.

How Many More Years

10.

Looking for My Baby

11.

And Lonely

12.

The Entertainer
Climax blues band - And Lonely
Quelle: Youtube
0:00
0:00