Leave Today
I'm sick of it all. Sick of submission until I fall. I can't see clearly, all turns to gray. And I know it's time to fade away. I want to escape lie awake at night. Everyday is the same, this can't be right. Why should I stay. I throw my head against the wall, go two steps back and start to fall. Thousand colours every day, but all I see is gray. If I could dream my life away I'd never hate it anyway. So I'm leaving here today, I want to leave today. Sit on the station watch the trains leaving. Sitting there all alone without a ticket. Don't know where to go, don't know what to do. Keep sitting there waiting for a clue.
News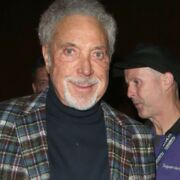 Vor 2 Tagen
Tom Jones erhält Verbot für seinen Hit "Delilah"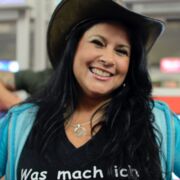 Vor 2 Tagen
Iris Klein wurde mit einem Hubschrauber ins Krankenhaus geflogen.
Broken Down - Leave Today
Quelle: Youtube
0:00
0:00