Erosion of the land causes my establishment to fall down to the ground below and i feel so low. i can't escape from you. reconstruction, it's time to build again. maybe once this time i'll win. maybe i'll have better luck this time. this time. erosion.
Writer(s): Cook Brian, Knudson David Erik, Latona Tim E, Verellen David
Lyrics powered by www.musixmatch.com
News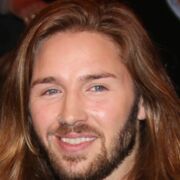 Vor 11 Stunden
Gil Ofarim: Hat der Richter ihn schon verurteilt?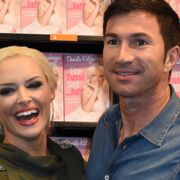 Vor 1 Tag
Lucas Cordalis: Deshalb wurde es nichts aus seiner Beziehung mit Blümchen
Album The Unifying Themes of Sex, Death, and Religion (1997)
Botch
4.

O Fortuna

5.

Closure

7.

Ebb
Botch - Ebb
Quelle: Youtube
0:00
0:00