Top Black Oak Arkansas Lyrics
Mean Woman (If You Ever Blues) Songtext
If you ever wonder how I'll be.
Call on me, now.
I told myself better than
Anyone that I see
Ain't no mean woman
Ever gonna let me be no...
If you ever think of me at night.
It's alright now.
But your out lookin
The daytime don't look bright
Cause mean ole' woman
Your personality is a fright girl
a fright girl
If you ever look at me
And smile all the while now.
It may be near
But it might as well be a mile
'Cause mean ole' woman
I just don't like your style, no
Oh, style no!
If you ever want to see me near
Be sincere now
The way your actin
Is just one thing that fear
Mean woman
You're just pretendin that you're a dear girl
Writer(s): Rick Reynolds
Lyrics powered by www.musixmatch.com
News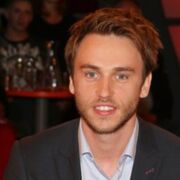 Vor 2 Tagen
'Sing meinen Song': Lotte berichtet über sexuellen Missbrauch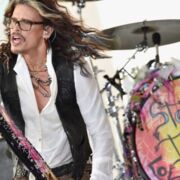 Vor 2 Tagen
Steven Tyler: Trauriger Suchtrückfall
Black Oak Arkansas - Mean Woman (If You Ever Blues)
Quelle: Youtube
0:00
0:00