I don't wanna wait forever
But you know I would
You'd better hope I don't say "now or never"
'cause you know I could.
My whole life I'm searchin' for
Someone like you
To take me gently by the hand
And show me what to do.
My whole life,
It's not over
It's my whole life...
If you're gonna say you love me
Then, I love you, too
I don't wanna hear you tell me "shut up again"
Yeah, I heard you.
My whole life is flashing
Right before my eyes
No more fabricated hellos
And no more sad goodbyes
My whole life,
It's not over
I'ts my whole life
Writer(s): Bif Naked
Lyrics powered by www.musixmatch.com
Im Trend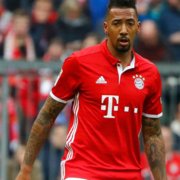 Vor 1 Tag
Kasia Lenhardt: Obduktionsbericht da und gegen Boateng wird ermittelt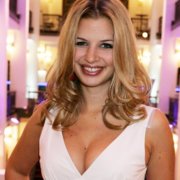 Vor 12 Stunden
Susan Sideropoulos: Ihre schwerste Krise