Top BATZZ in the belfry Lyrics
So you rise, look to the stars
In this land undone by your doing
Take what you want, blood on the ground
Everything was struck down before you
Shinar
There you stand, on your own
In the fire, tell me, how does it feel?
Go your way, kings of the earth
I was, only trying to save you
Shinar
Writer(s): Nelson Di Marco
Lyrics powered by www.musixmatch.com
News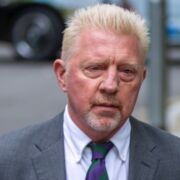 Vor 19 Stunden
Boris Becker überrascht von der Schwangerschaft seiner Freundin Angela.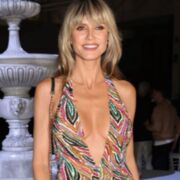 Vor 19 Stunden
Heidi Klum entlässt zwei Kandidatinnen aus "Germany's Next Topmodel"
BATZZ in the belfry - Shinar
Quelle: Youtube
0:00
0:00