You have
From head to toe
Your house is infested with mice
And you pick your nose
In-grown nails you lost your hair
Your brand new shirt is ripped and tared
How dare!
Your broke you dont have a job
So thats why you got money from the mob
Thats why there after you
All you do is drink damn booze
You smell bad i hate you!
Why dose life have to be this way
I wish i were dead or died another day
Pass the sharedani
Hope you have a nice stay
Just go away!
End
((
(SU SERVIDOR GAFFONER)))
Writer(s): Richard D James
Lyrics powered by www.musixmatch.com
News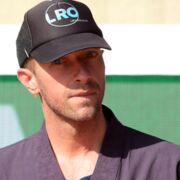 Vor 1 Tag
Chris Martin vergleicht Abschied von Coldplay mit dem 'Harry Potter'-Ende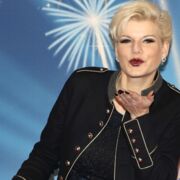 Vor 15 Stunden
Melanie Müller: Was ist da passiert?
Album Selected Ambient Works, Volume II (1994)
Aphex Twin
1.

Blue Calx

2.

[Parallel Stripes]

3.

[Shiny Metal Rods]

4.

[Grey Stripe]

5.

[Z Twig]

6.

[Windowsill]

7.

[Hexagon]

8.

[Lichen]

9.

[Spots]

10.

[Tassels]

11.

[White Blur 2]

12.

[Matchsticks]
Aphex Twin - [Lichen]
Quelle: Youtube
0:00
0:00