More Natural - Ending
Zawameku machi o nukedaso.
Utsuwa o nugisutete,
Kaze to aruite mitai.
Wasureteta sunaona kimochi.
Shinkokyuu hitotsu de,
Suguni mezametano.
Tsuki no madobe de,
Touku ni tsukeba,
Ima, kimi o omotteru.
Zuuto, zuuto, mune no oku ni,
Shimaikondeta mono ni,
Kizukanai furi shiteta,
Kino made no watashine.
Kitto, kitto, mikake yorimo.
Watashi jyunjyou dakara
Okubyou to tsuyogari ni,
Itsumo dokokade yume miteta.
Motto motto, tsuyoi kimochi
Umare hajimeteteru kara,
Sukoshi dake atarashi ashita
Kara no watashine.
Mayoinagara, yume minagara,
Toumarari mo surukedo,
Tadorisuku, sono bashode,
Kimi no egao ni aitai.
News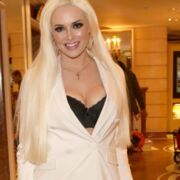 Vor 1 Tag
Iris Klein zieht aus dem Haus von Daniela Katzenberger und Lucas Cordalis.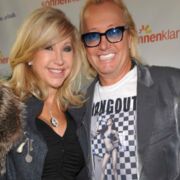 Vor 1 Tag
Robert Geiss erleidet Verlust durch Brand seines Porsches
Aika - More Natural
Quelle: Youtube
0:00
0:00