Opening (english) Songtext
The face of a flower blooms lightly.
Time gives my way to the new season.
Rain has stapped, and there are clouds in the sky.
Fresh winds brezze on through.
Today, tomorrow, as we walk on by...
Right next to the paths that we take...
There lies a distant but unchancing...
Memory from our past.
Forever, forever...
This flower blooms without witherin.
The feeling in my heart will not dir away.
More than anymore, more than anymore...
I gaze you....
Forever holding this feeling whit me.
News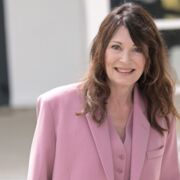 Vor 15 Stunden
Iris Berben äußert sich über Erlebnisse in ihrer Jugend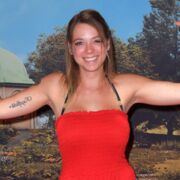 Vor 2 Stunden
Anne Wünsche zeigt, wie man mit Kritikern umgeht
Ai Yori Aoshi - Opening (english)
Quelle: Youtube
0:00
0:00