Top Abomination Of Chaos Lyrics
Impulses through my brain
Reaching text and through my veins
Why should you take me from
The rights of lieing, over come
Never to see your face again
Where should I start our end?
(chorus:
Don't try to bring me into your world
Don't try it anymore
I'm not your little child again
Not your little boy!!)
You try to control me
But can't even control yourself
Your lectures and your shit
Your the one who'll need the help
You don't undertstand me
You keep inturupting
Just get out of my way, and get the fuck outta my sight!!
(chorusx2)
News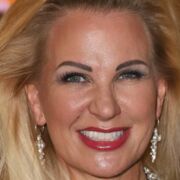 Vor 2 Tagen
Claudia Norberg: So viel bekam sie für die Wendler-Scheidung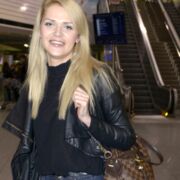 Vor 2 Tagen
Sara Kulka: Kinder wissen von Klinikaufenthalt
Abomination Of Chaos - Impulses
Quelle: Youtube
0:00
0:00