Top A Life Once Lost Lyrics
Needleman
What happens here stays here, right?
This is nothing but a miserable lesson learned
What we share together will not end up streaming through someone else's lips
I must fight with shadows in my own defense and worst of all, their names I do not know
Tell me do I disgust you?
Tell me do I amuse you?
Tell me which is it?
I fit their image so perfectly and it is making them sick
Is this disgust?
Is it disgust or amusement?
That catches you attention; that draws them near
Is it disgust or amusement?
Disgust or amusement; Which is it?
Writer(s): Douglas Sabolick, Robert Carpenter Iv, Robert Meadows, Justin Graves
Lyrics powered by www.musixmatch.com
News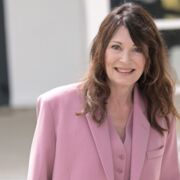 Vor 28 Minuten
Iris Berben äußert sich über Erlebnisse in ihrer Jugend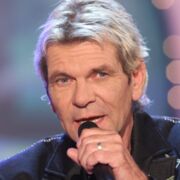 Vor 18 Minuten
"Matthias Reim: Ein Blick hinter die Kulissen seines Familienlebens"
A Life Once Lost - Needleman
Quelle: Youtube
0:00
0:00