Unholy - Lady Babylon Songtext
Sweet kiss of Hemp
L want to be eternally dazed
Forever and ever and ever
Sweet Lady Babylon
In lips She is Sweet
Of Spirit of Venus...
I feel my dream is so deep
Shout to the wind and let
Lady Babylon touch yourself
Who can be right and who can be wrong
How the time hunts your life
Great secret is going to
Ruin your consciousness
I am so deep but so high...
Lyrics powered by www.musixmatch.com
Im Trend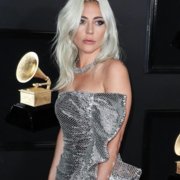 Vor 1 Tag
Lady Gaga 'rauchte Kette und heulte' bei Aufnahmen zu 'Chromatica'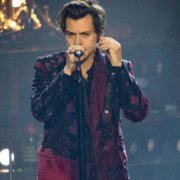 Vor 10 Stunden
Harry Styles: 55 Millionen!