Void
[Lyrics by Patrcia]
And then you slipped away
Far beyond where I could reach you.
My hands couldn't hold you,
'Cause of this tedious cold
That surrounded my inner existence.
Now you've left and emptiness
Is no longer here.
It has gone with you
Far away from the tangible lines
Of this senseless life.
Don't you know that all is gone
And that your mind floated
Into a remote part of my being?
Don't you know this smell?
It was written by your eyesight
Give me no more excuses,
Cry no pity tears...
No more shall you have
A place inside of me...
Lyrics powered by www.musixmatch.com
News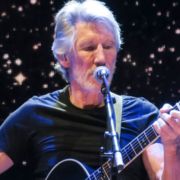 Vor 2 Tagen
Roger Waters zeigt Mark Zuckerberg die kalte Schulter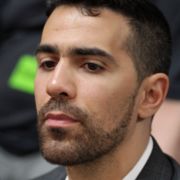 Vor 18 Stunden
Bushido: Er wusste als Erstes von den Drillingen
Thanatoschizo - Void
Quelle: Youtube
0:00
0:00