Sunrise at Sixteen Songtext
So where have you gone?
I've been up for hours
It's been six months
Since last I saw you
So when will you
Return to me?
Last night alone
I thought I saw you there
So, now that you're gone
It's getting colder
So what if you
Don't come back here soon?
At least i'll have
The stars and moon to shine
Turn it back again
(it's all been straight at that)
Turn it back again
(time is at your back)
So long, so long, it's getting colder every day
Lyrics powered by www.musixmatch.com
News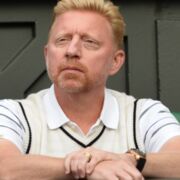 Vor 2 Tagen
Boris Becker: Neue Zelle, neues Glück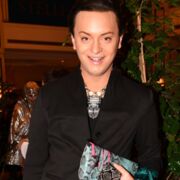 Vor 2 Tagen
Gab es früher schon Zoff zwischen Cora Schumacher und Jenny Elvers?
My Hotel Year - Sunrise at Sixteen
Quelle: Youtube
0:00
0:00