In Pieces - National Optimist Songtext
Quietly you stepped into the room, discard your shape..
We were sleeping, now we are awake.
No amount of blood will shake all of you good "faith".
But why dance around the words?
Why paint pretty pictures with swords?
Why don't you say what you mean?
Did you sell us out?
We beg and plead, on hands and knees.
Would you know the truth?
Did you sell us out?
Did you sell us out?
Well.
I guess that's it for peace and democracy.
But at least I can drive to work.
Lyrics powered by www.musixmatch.com
Im Trend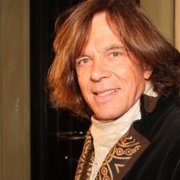 Vor 1 Stunde
Jürgen Drews: Das hält er von seinem Künstlernamen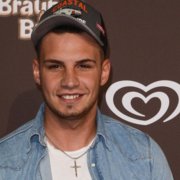 Vor 1 Stunde
Melissa: Sie ist die neue 'Bachelorette'!