Top Evergreen Terrace Lyrics
I Say You He Dead Songtext
Blood still flows from an open wound.
In a room, one heart beats where there were two.
The killer had a knife and golden blonde hair.
Her eyes blue and black? they had been that way for years.
She planned her escape once the beatings begun.
But she did not know how to use a knife or a gun.
Alone again, and a fist to her face, he turned his back? she attacked!
One to the back and three to the heart.
After cleaning her blood stained hands, she got into her car and drove to Mexico.
The End
Writer(s): Evergreen Terrace
Lyrics powered by www.musixmatch.com
News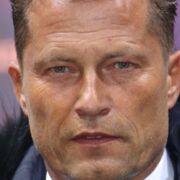 Vor 2 Stunden
Til Schweiger: War es doch ein Verbrechen?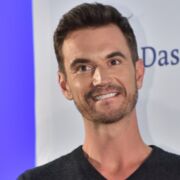 Vor 1 Stunde
Florian Silbereisen: Er behielt das Geheimnis für sich
1.

Dogfight

8.

I Say You He Dead

11.

[unknown]
Evergreen Terrace - I Say You He Dead
Quelle: Youtube
0:00
0:00