Christ is the black cloud that darkens the earth.
Chaos!
Death!
It's all his goodness meaning!
The word of a good man is a word of a weak man.
Demonic cross.
Christians are perfect betrayers!
Christians and their demonic crosses:
Lyrics powered by www.musixmatch.com
News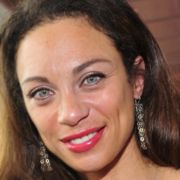 Vor 2 Tagen
Lilly Becker: Doch lieber eine Frau?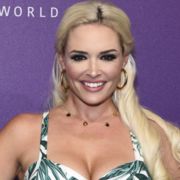 Vor 2 Tagen
Daniela Katzenberger kann über sich selbst lachen
Drowned - Demonic Cross
Quelle: Youtube
0:00
0:00