Brother
Are you blind? Can't you see?
Since you don't see you better learn to bleed
Are you deaf? Can't you hear?
The sound of silence is louder than you think
Brother where've you been
Brother talk to me
It's kinda hard
To help yourself
If you don't ever know what's going on
I don't think you're gonna win
If you don't know what
You've been doing wrong
You're fading away
Nevermind, you won't try
To change your life if you're afraid to fight
Don't know how you can live
Do you feel pleasure digging your own grave?
Lyrics powered by www.musixmatch.com
News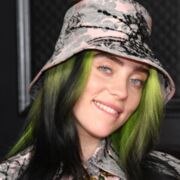 Vor 2 Tagen
Billie Eilish: Hochstapler-Syndrom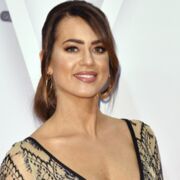 Vor 2 Tagen
Jessica Paszka: Zu viel des Guten
Dr. Sin - Brother
Quelle: Youtube
0:00
0:00