When I Was a Child Lyrics
The Accüsed - When I Was a Child Songtext
When I was a child
I spent hours in the back of a Dark Greyhound bus.
When I was a child
I heard ma father curse the witch
The neighborhood punchboard.
I squeezed my eyes shut really tight
Whenever I drove by the cemetery at night
But during the day I drank whiskey and smoked cigarettes
In the same cemetery that scared the shit out of me at night.
When I was a child
Afraid to go in the basement
Scared of what was hiding in the dark.
When I was a child I had a father
Who never knew me or saw me grow up.
Writer(s): sinder, niemeyer, cook, sibbald
Lyrics powered by www.musixmatch.com
Im Trend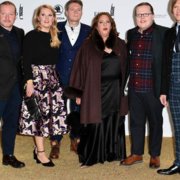 Vor 18 Stunden
Kathy Kelly: Schlechtes Verhältnis zu ihrer Mutter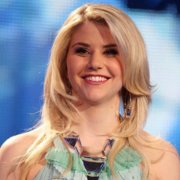 Vor 18 Stunden
Beatrice Egli: So läuft es bei ihr in Sachen Liebe
6.

Cut & Dried

8.

M Is for Martha

9.

Room 144 (instrumental)

10.

When I Was a Child

11.

The Night

12.

Voices