Martha's Disciples Lyrics
The Accüsed - Martha's Disciples Songtext
Don't call them victims or survivors no more
Disciples of Martha are waging a war!
Small dark and lovely
Her name was Lupe she was just 22
She went to the movies right after school
On her way home she was brutally attacked
Her innocence lost laying flat on her back
Retribution
Will be paid
No more suffering
Give us strength
Our daily blood
Fertilize with sacrifice
Tall dark and lonely
His name was Chester he preyed on the youth
Forcing little children to do things he wanted done
One day while molesting, Scotty bit off his balls
Chomping, chewing then off he crawled
Don't call them victims or survivors no more
Disciples of Martha are waging a war!
Lyrics powered by www.musixmatch.com
Im Trend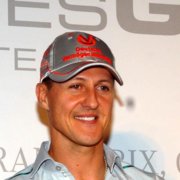 Vor 1 Tag
Cora Schumacher: Liebes-Suche im TV!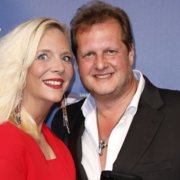 Vor 7 Minuten
Danni Büchner: Ansage an Hater
Album The Curse of Martha Splatterhead (2009)
The Accüsed
1.

The Splatterbeast

3.

Bodies Are Rising

4.

Festival of Flesh

5.

Elijah Black

7.

Hemline

8.

Die Violently

9.

By the Hook

11.

Fuck Sorry

12.

Martha's Disciples

14.

Splatter Rock II